Very Exciting Day for me to present my work and talent to the Ottawa Area... Was a great opportunity and was a blast.. Next year Toronto for the Biggest Canadian Show for sweets... Bring on the competition..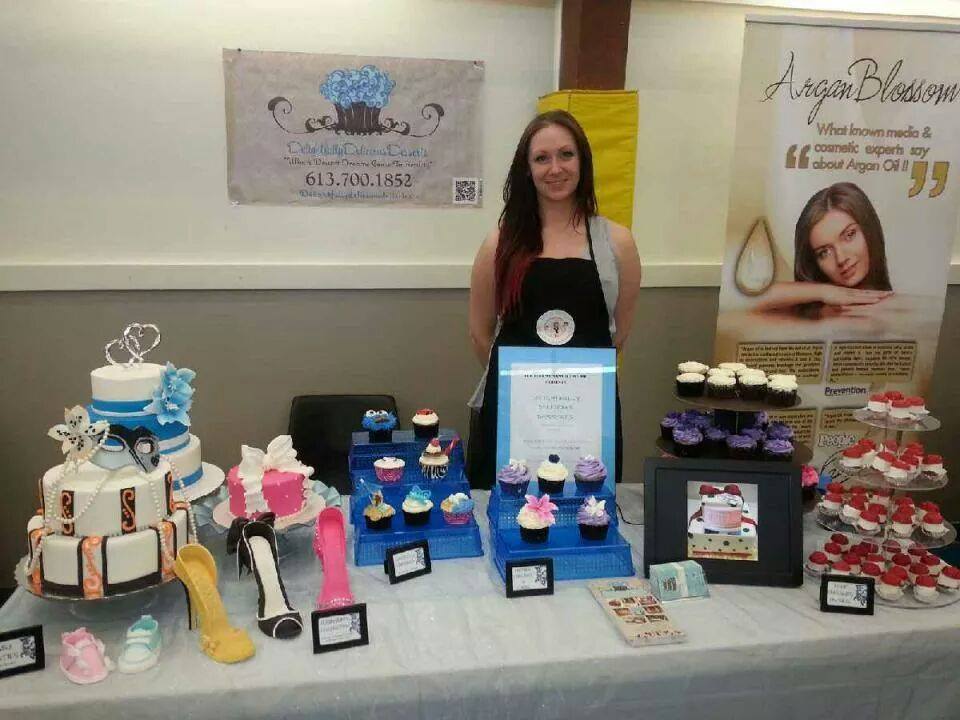 So a new begining starts and excitment isent even the proper word to express how happy I am.. 
Things are starting off well and the orders are pouring in.. 

Make sure to watch for my new posts as I will make sure that everyone is updated on the new trends and new ideas i have in store for my customers


/