| | |
| --- | --- |
| Posted on November 23, 2015 at 6:25 PM | |
This was a big one for ,me and my business.. It had been a full year since my last show and I was so egar to get started on all my amazing ideas..
I worked hard for 3 weeks to prepare and every min and hour I invested was an amazing turn out...
Hard work pays off and for me it did..
The Women and Brides To Be were great and the poor men that followed behind. A big Koodoos to them for that...LOL  Weddings are not easy, nor are they fun.. So it was definitly a fun time...
I had my main ladies their with me and they were all a great big help....  Bella , Kelly, Kristin, my mom and my sister were all my ladies of the hour and did nothing but work their butts off for me...
Also a Big Thank you to Ian from Canwest Shows for the amazing oppurtunity ..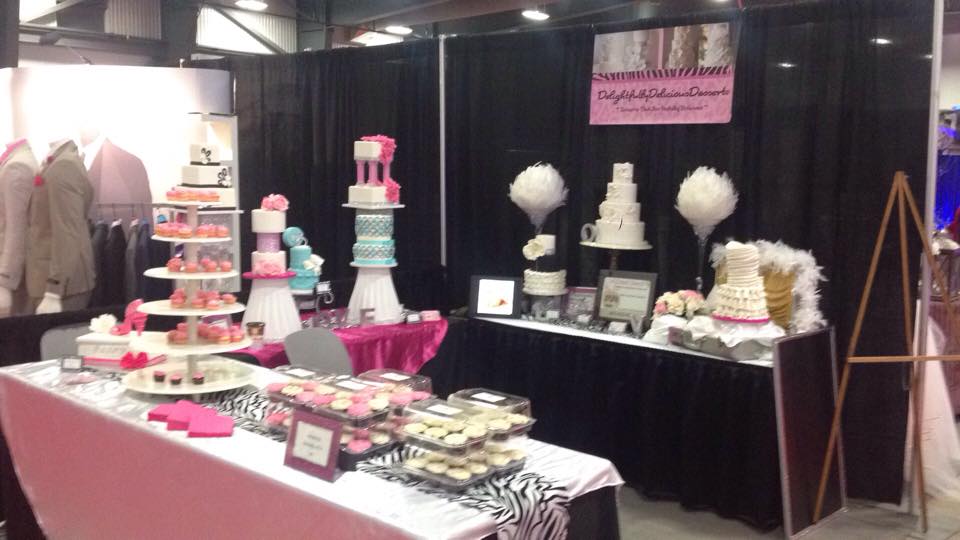 Categories: None
/