| | |
| --- | --- |
| Posted on November 23, 2015 at 6:35 PM | |
NOW.... This one was a crazy day... So many woman in one room... Its a party and a tun of free giveaways...
I was so thrilled to work this show as well, but I was lucky enought to have my sweet little girl help out her momma...Gotta give her
credit, she hacked a whole 10 hour day with me... Shes the best lol
Definitly looking forward to this event again next year... Was a blast an meet some really extrodinary woman !!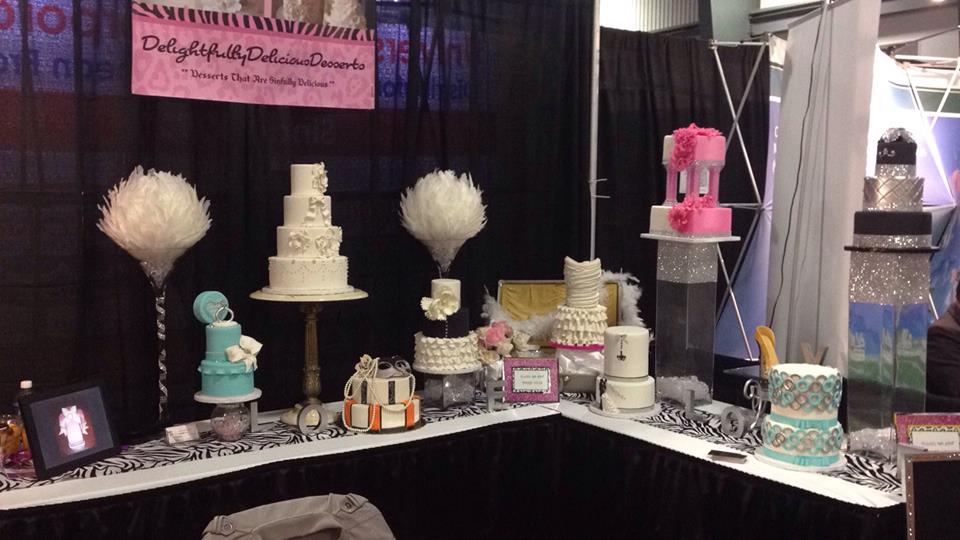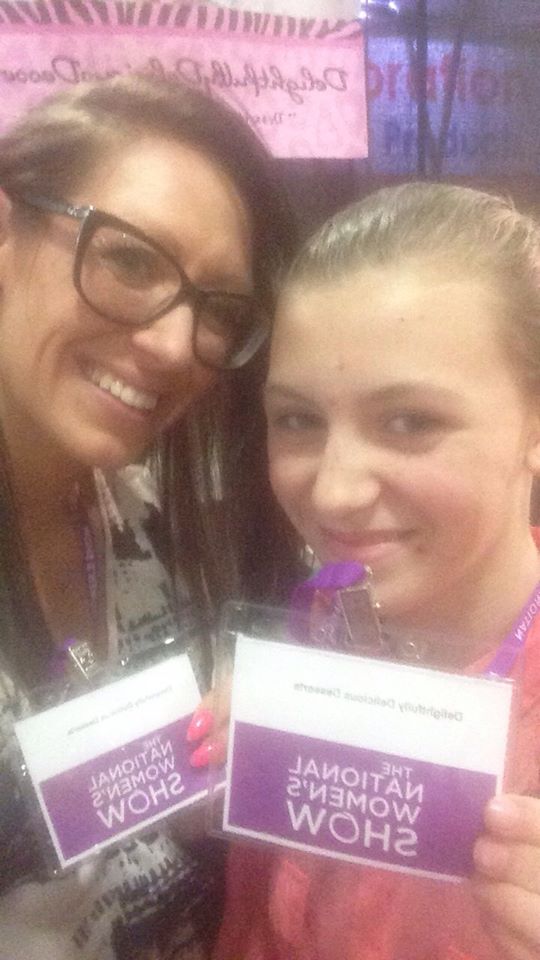 Categories: None
/