| | |
| --- | --- |
| Posted on November 23, 2015 at 6:40 PM | |
NOW THIS ONE WAS A BIG DEAL .......
I was so lucky to be a part of this exciting event, that was hosted by a bake school in Toronto..
I was not only lucky enought to attend but learn from 6 of the TOP CAKE ARTISTS FROM AROUND THE WORLD...
People Like Joshaua John Russel and Jamas Rosselle ... Amazing men with such talent ... 
Lets not foget the most Amazing Talented Woman I was so privlidged to learn by Miss Karen Portaleo.. Her amzing Chocolate Sculpting Skills are insane.... he was mezmorizing ...
Also got to learn side Coutnry ClarK, Susan Trianos and Lindsey Sinatra.... Wow is all I gotta say.... Looking forward to Carnival 2017
Also looking into taking a class nxt year with Karen on set of The Walking Dead,..... SO Exciting !! Will keep everyone posted on details ..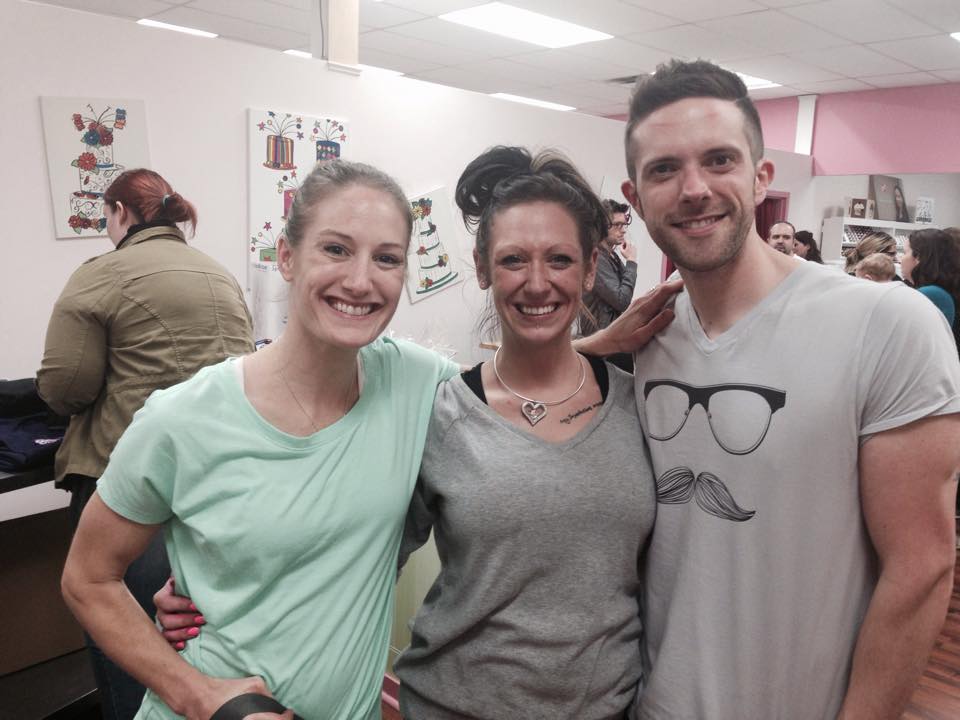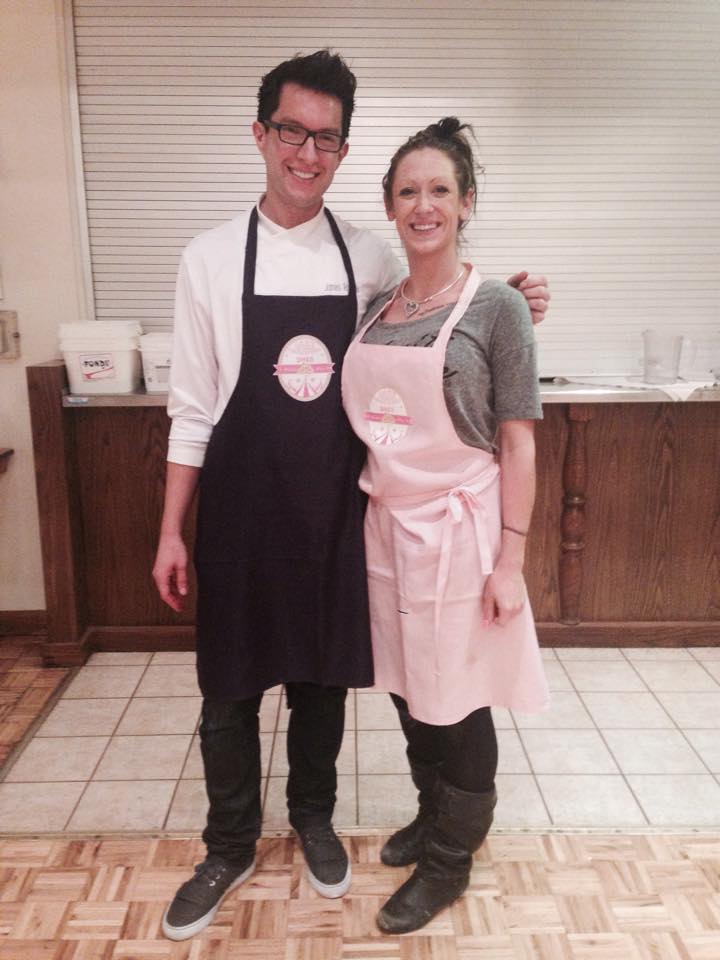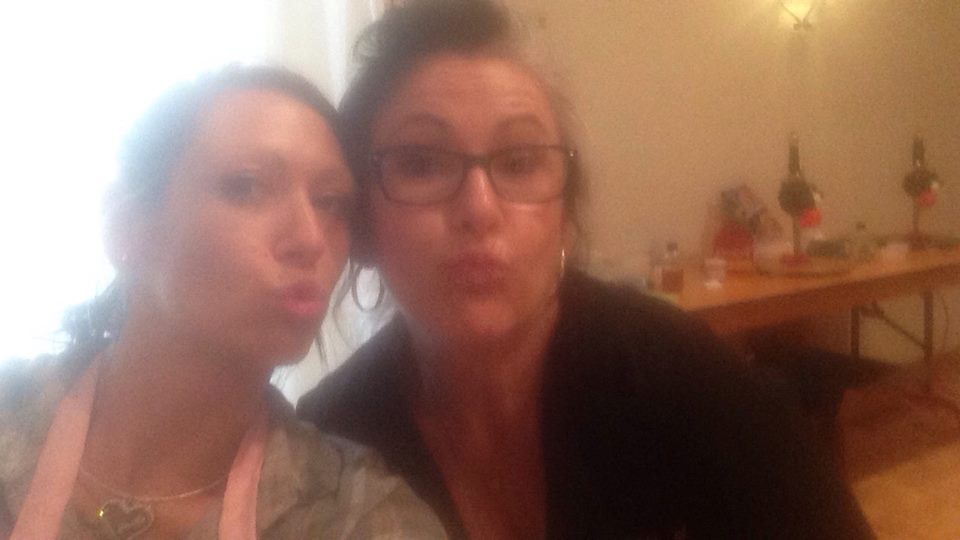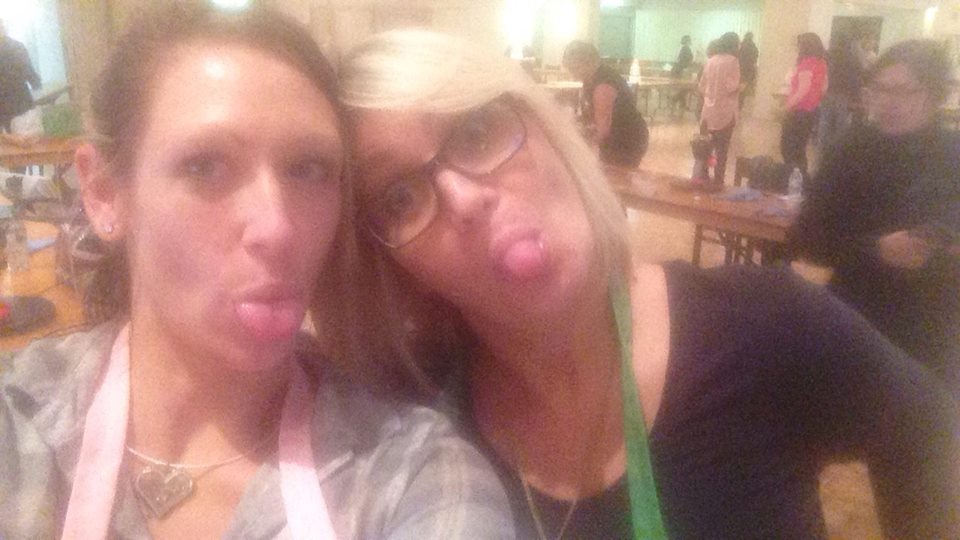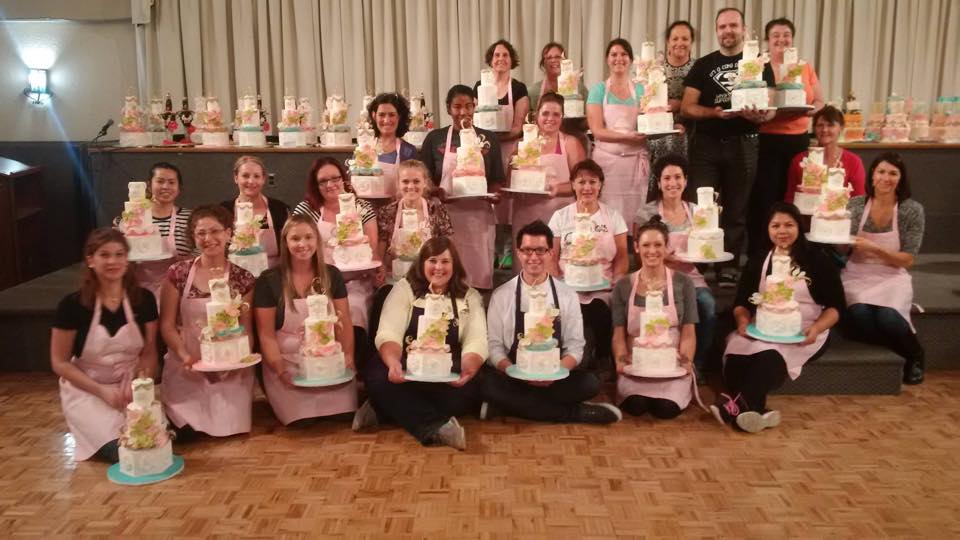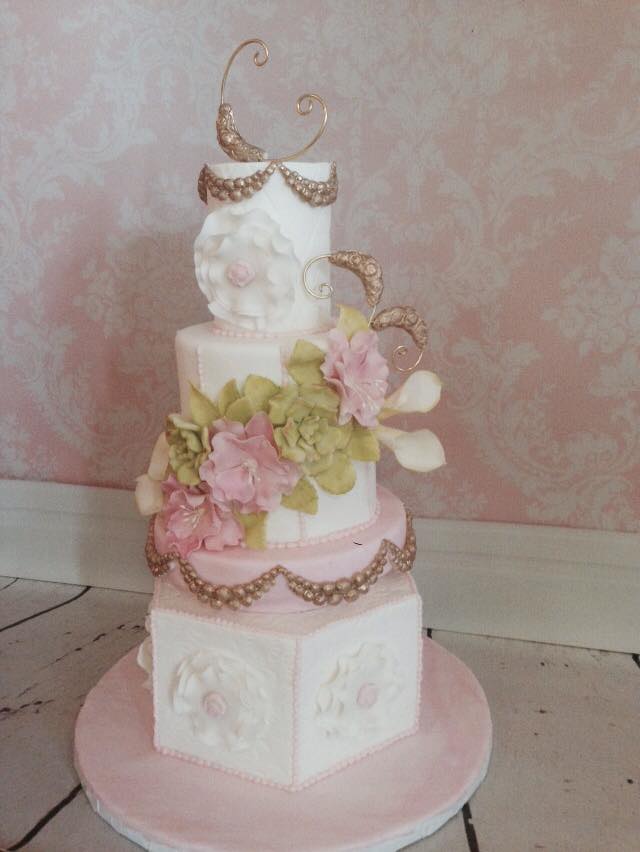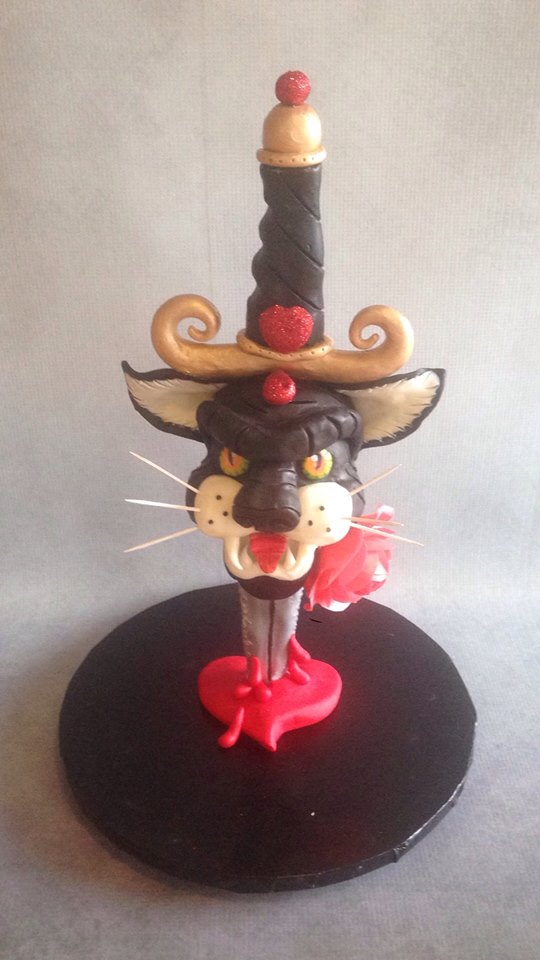 Categories: None
/