| | |
| --- | --- |
| Posted on November 23, 2015 at 7:05 PM | |
COMICCON... YES Thats what I said....
My first commicon ever and it was  blast... Even as much to say a blast from the past.... Sailor Moon was a hit for me when I was a kid... So crazy to see all the toys from back when I was young... 
The costumes were amazing and the people were alittle crazy too... William Shattner was their along side a bunch of other guest stars from movies... Thou I didnt reconize some of them lolol 
Was a big thrill to find out COMMICCON had posted my cupcakes on their site and tweeting about them... Thats was a pretty amazing feeling ....
Im just saying I think I more fun making these then anything... Brought my little GEEK inside me out... LOL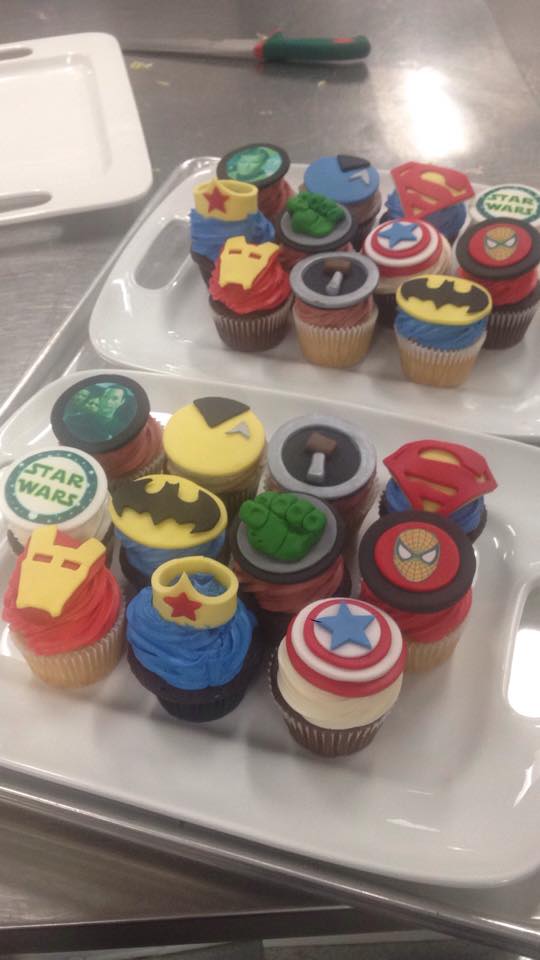 Categories: None
/